About Us
With a strong background in high customer service levels demanded in the overnight legal copy world, we entered the architectural, construction, and marketing support markets with the same strategy of top-tier customer service as our backbone.
Our staff has an extensive background of industry experience, and a desire to provide you with the best quality materials. Whether you need last-minute prints for a morning presentation, high-quality signage for your small business, or customized brochures for your next club meeting, we can get the job done right and on your timeline. (That's the great thing about us!)
Don't hesitate to ask us if something seems out of the ordinary, we love a challenge!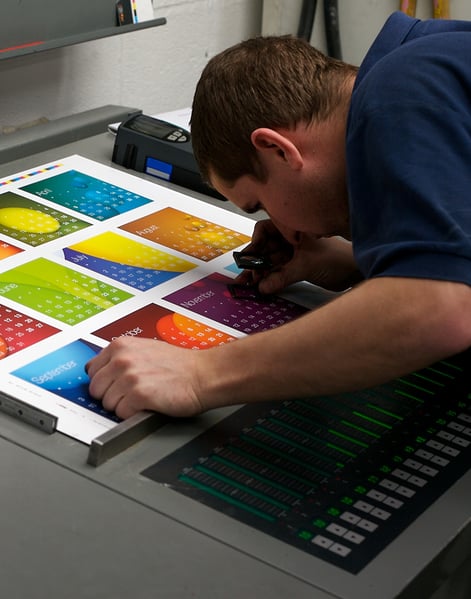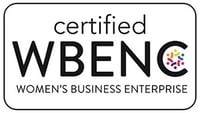 Aloha Print Group was founded in 2002 as a 4 person copy shop and has since grown to a 14,000 square foot digital print studio. Aloha Print Group is certified as a Women's Business Enterprise by the Women's Business Enterprise National Council (WBENC), the nation's largest third-party certifier of businesses owned and operated by women. We recognize the commitment to supplier diversity that is embraced by corporations and government agencies today and we can add diversity to your supply chain.

Aloha Print Group is proud to have a certified G7 Expert leading our production team. Jason Danta, our Operations Director, just completed his certification in April of 2021. He is now able to analyze color and print related issues and take corrective action to bring systems and processes in control to a set method, standard or specification with repeatable, predictable results. As a G7 Expert, Jason attended and successfully completed an Idealliance G7 Expert/Professional Training with a 97% level of proficiency.
Giving Back
We are a privately owned small business, built in Chicago, and a proud sponsors of local charities. We understand the responsibility to give back to our local community with donated print work. We also offer non-profit discounts to 501(c)(3) certified businesses/organizations.