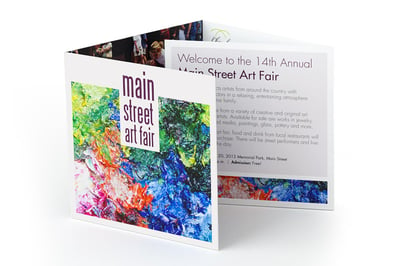 Brochures
A great way to present more information to your prospects. Choose from a variety of text and cardstock as well as folding options. Need more space to deliver your message? We can print and fold up to 26" x 13".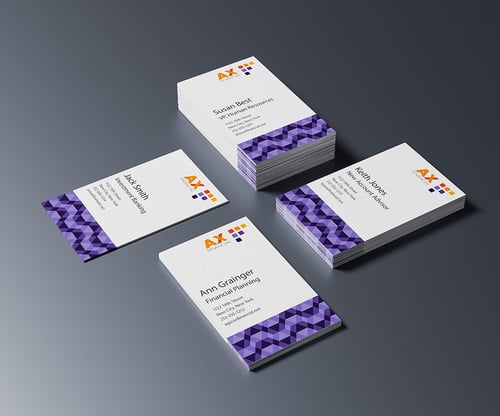 Business Cards
A quick way to introduce yourself and keep your name on your prospects mind (and to help them remember it!). Standard 3.5" x 2", or get creative with a custom shape. We can even get fancy with lamination or rounded corners.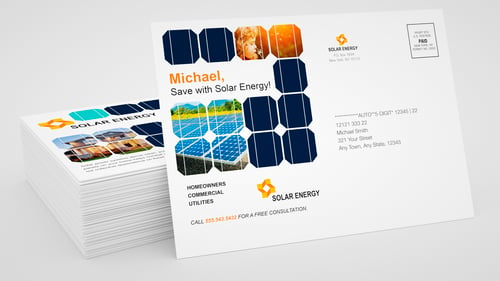 Postcards
For mailing or handing out, a postcard lets you convey your message in a compact way. High quality cardstock, and we can even address and mail them for you.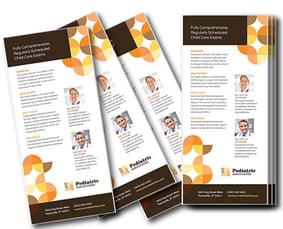 Rack Cards
Perfect for display at a front desk, check in station or as a menu. Choose from 3 standard sizes – and we can add lamination, rounded corners or custom shapes.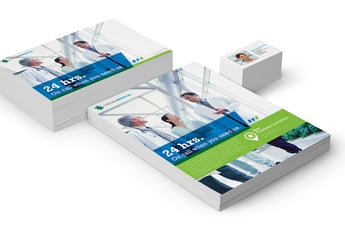 Flyers
Flyers can be single or doublesided, with enough room to share your message and add some eye catching graphics. Custom sizes available, and we can even fold them if that's what you need.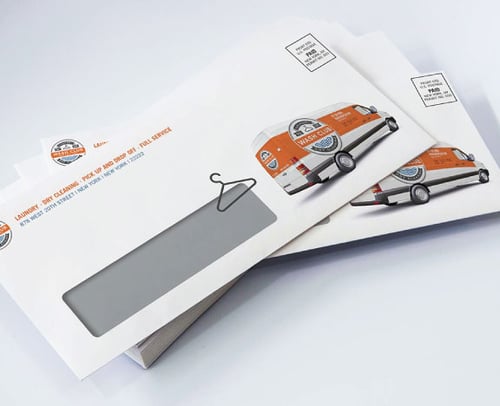 Envelopes
Make your mail piece something that your prospect can't wait to open. Color or B/W envelopes with your logo, messaging and graphics are available. Multiple sizes to fit up to booklets and catalogs.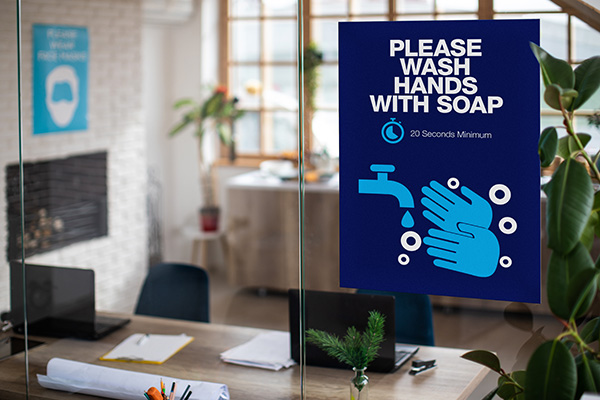 Wall Graphics
Transform any space with short or long term wall graphics. Easy-peel adhesives for a temporary occasion, or try our permanent stock for durable weather-resistant promotion and advertising. Custom shapes are available!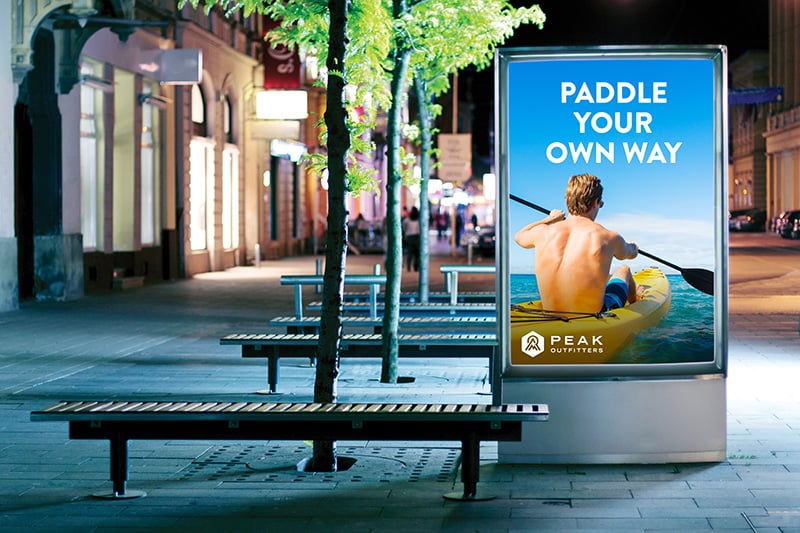 Indoor & Outdoor Signage
Various mounting solutions and inks that can be used indoors or outdoors – and we can add laminate for extra protection.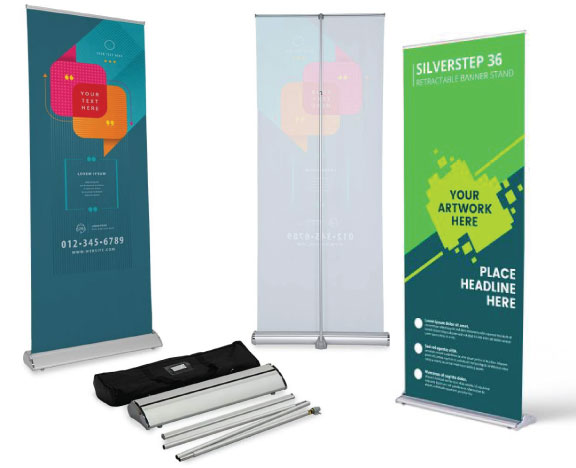 Retractable Banners
Banner stands are a great way to express objectives and attract attention – and they easily roll up for the next event. Multiple sizes available, and we can even swap out the artwork so you don't need to invest in new hardware.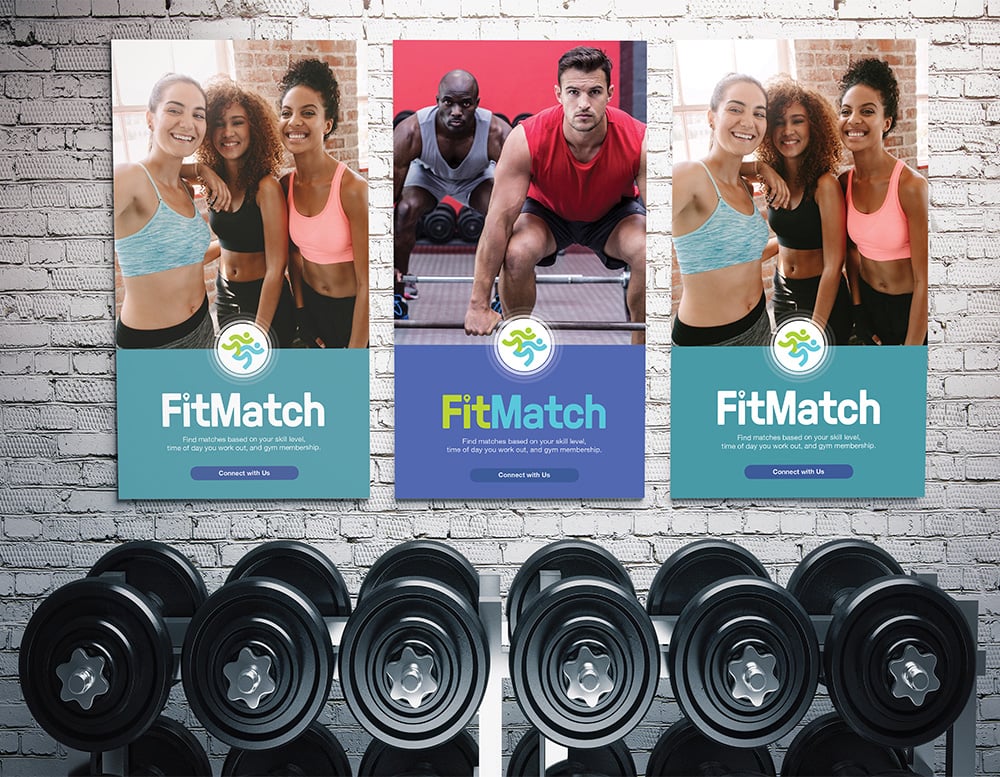 Posters
You design it, we will print it. Pop up promotions, way finding signage, anything you need. And custom sizes as well.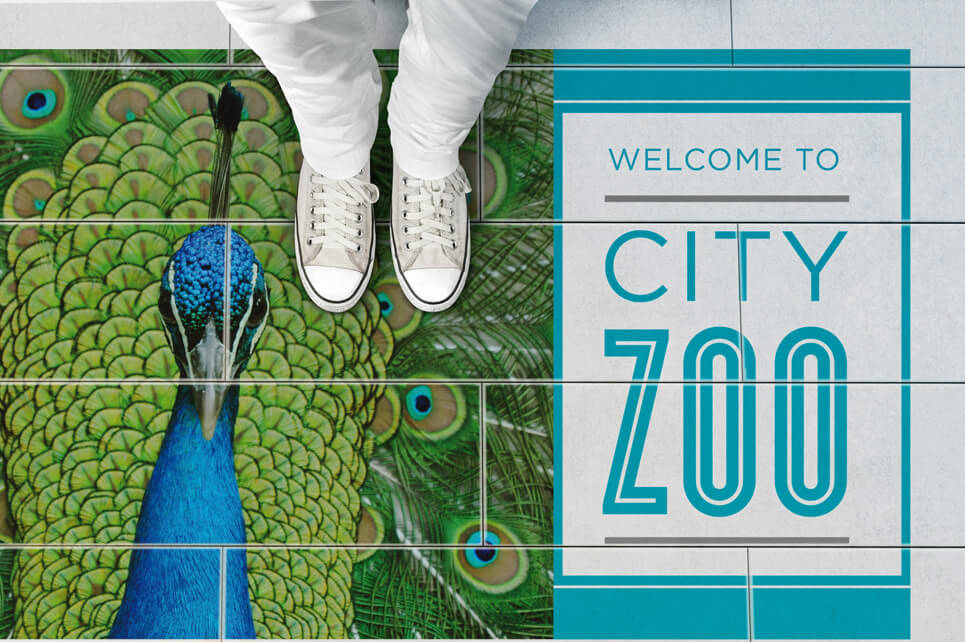 Floor Decals
High visibility floor graphics can be applied to tile, wood, carpet and even concrete to market your business. Long lasting adhesive with a textured no-slip surfave to effectively direct, inform and advertise to your patrons.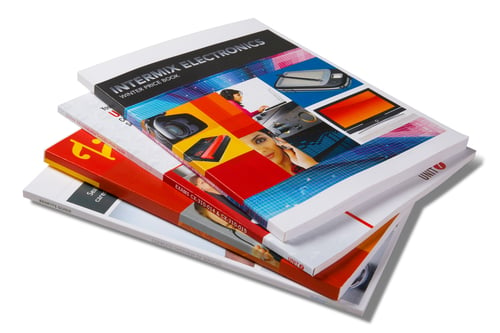 Presentations
If you need 25 full color presentations shipped across town, or across the country we can help. Submit your file and specs and we will make sure it happens, with multiple binding options to look professional.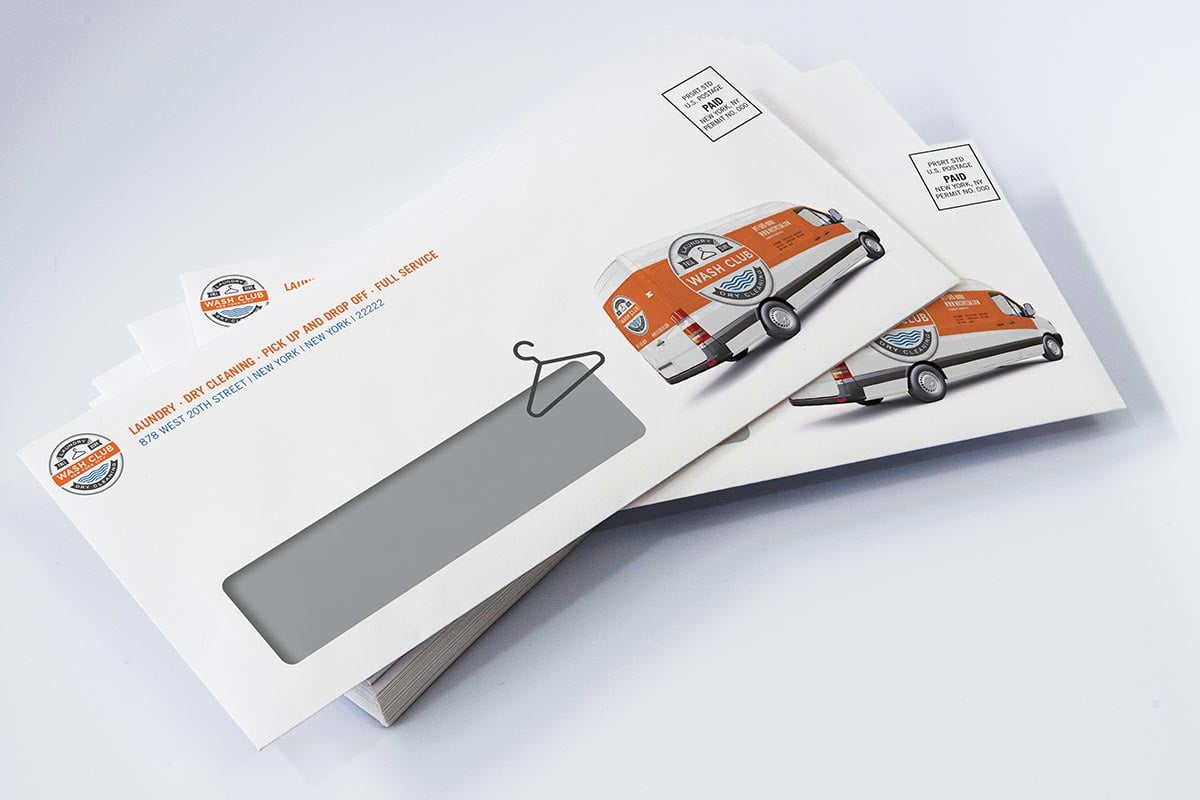 Stationery & Envelopes
Color or b/w letterhead or envelopes, so you can personalize your message. And you don't need to order 20,000 at a time.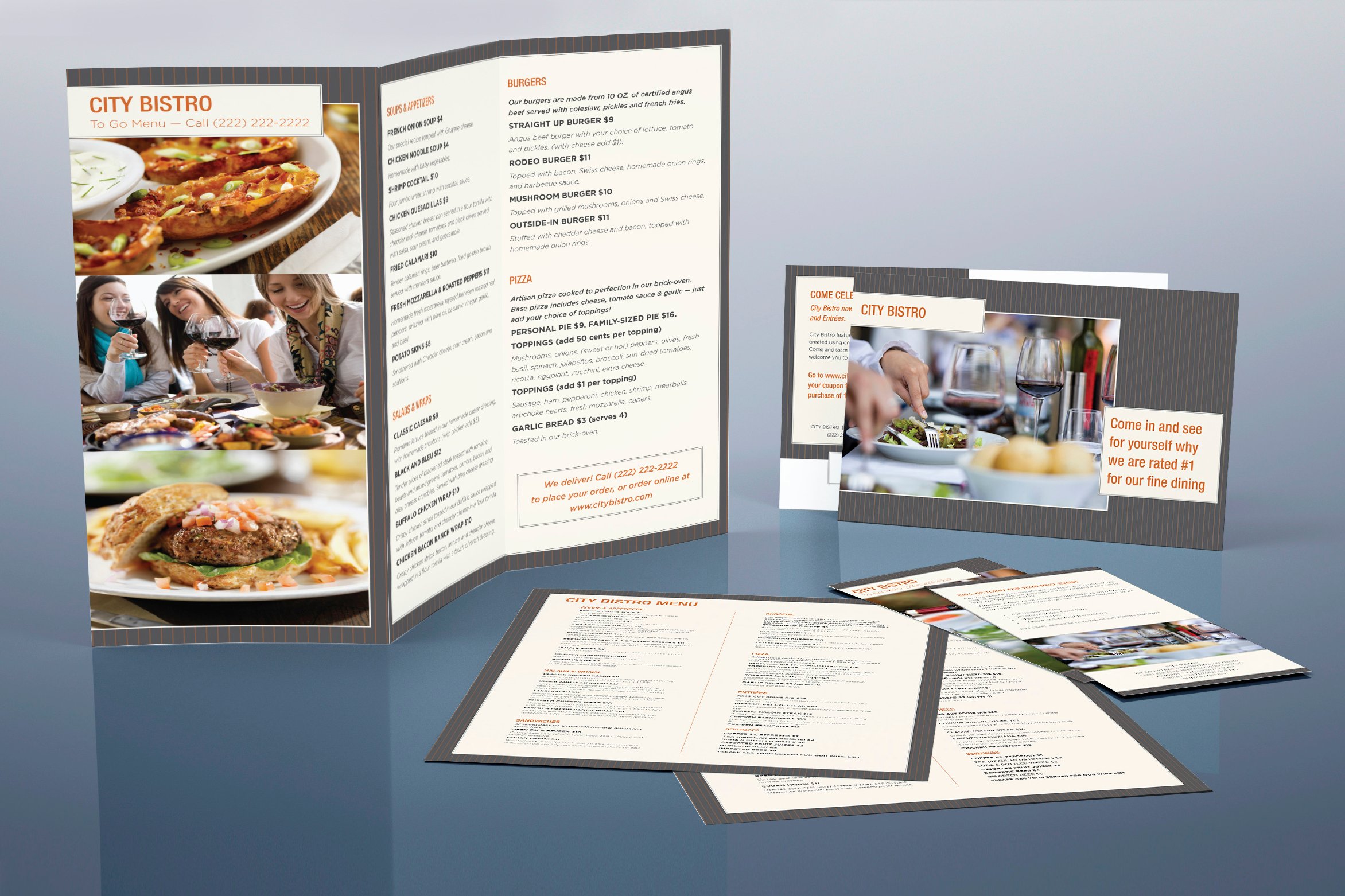 Small or large format, we can laminate using gloss, matte, dry erase or soft touch. Cleans up easily, makes your menus or presentations reusable and safe. And helps them last longer.
Meeting & Event Printing Services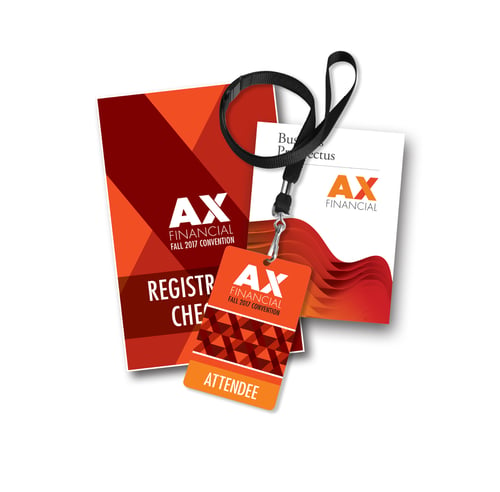 Attendee Name Tags
We're back to meeting in person and it's wonderful! Send us your logo and list and we can produce name tags in plastic badges, or laminated with lanyards.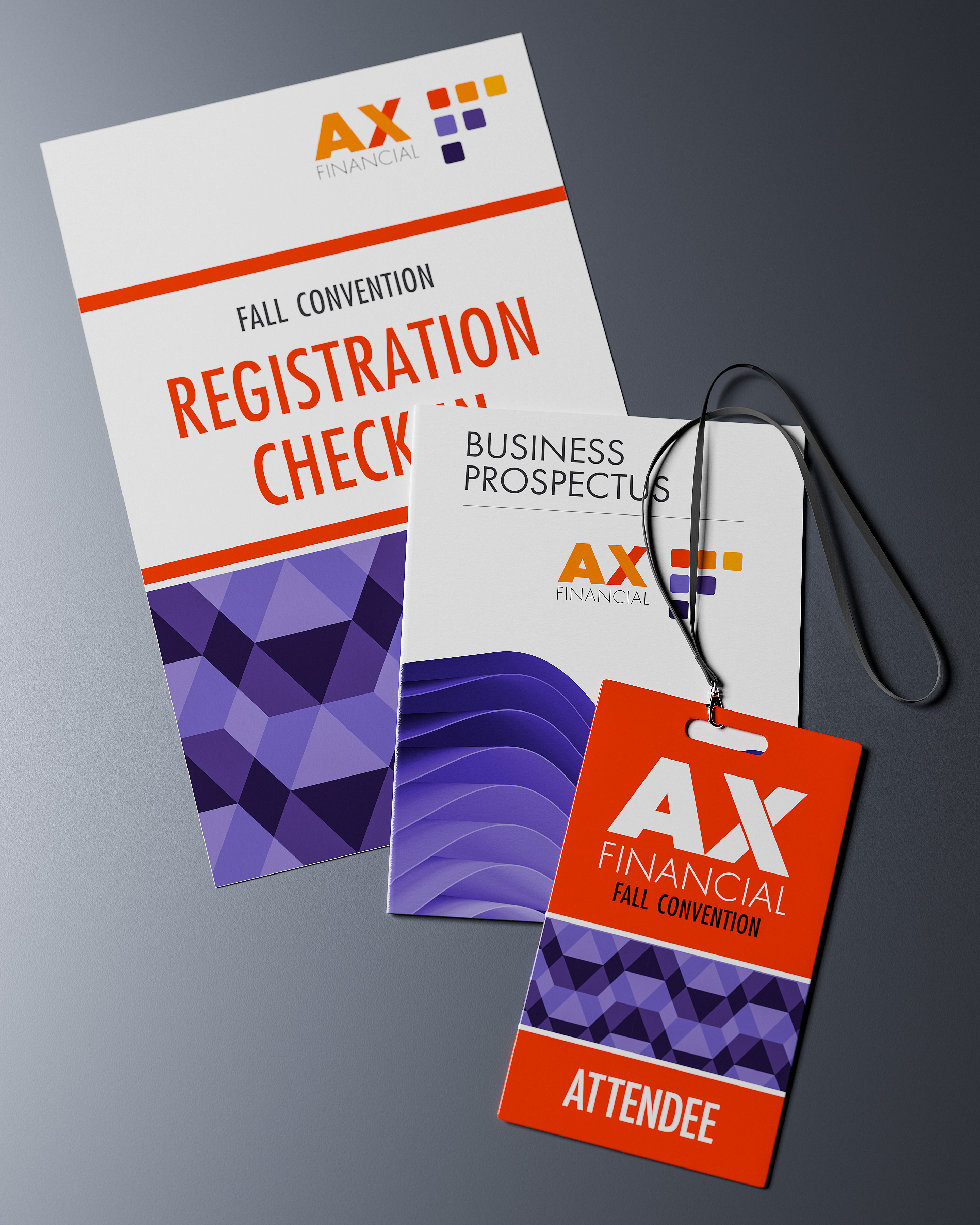 Programs
Perfect for non-profit organizations, make sure your donors are recognized and list the items for your silent auction. Color and b/w available.
Handouts
Have a message that needs to be shared at your event? A quick handout for a map, schedule or agenda is the perfect solution. Text or cardstock paper, custom sizes available.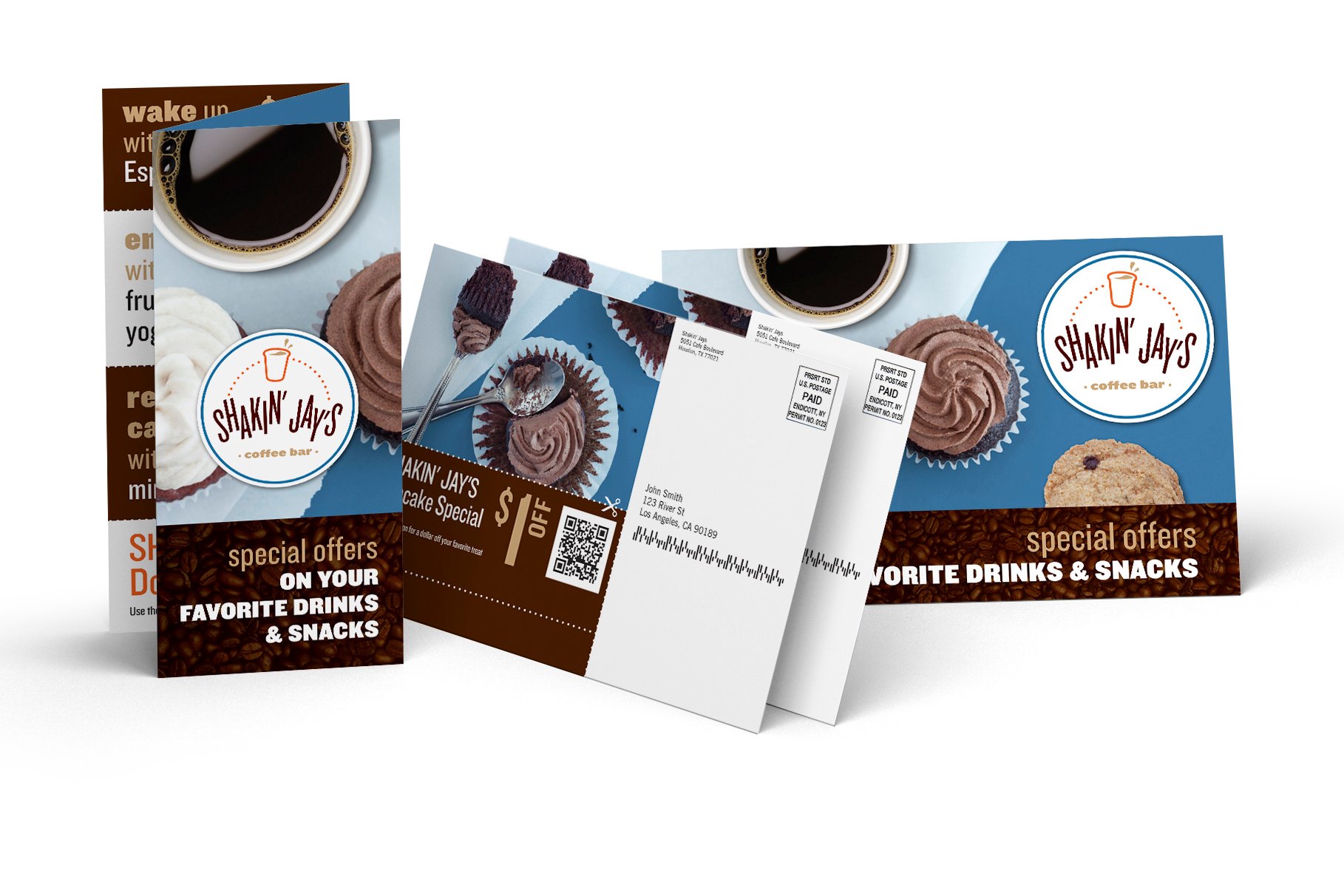 Invitations
For higher response rates, send a personalized invitation to your event. We can produce RSVP cards, return envelopes with a recurring theme.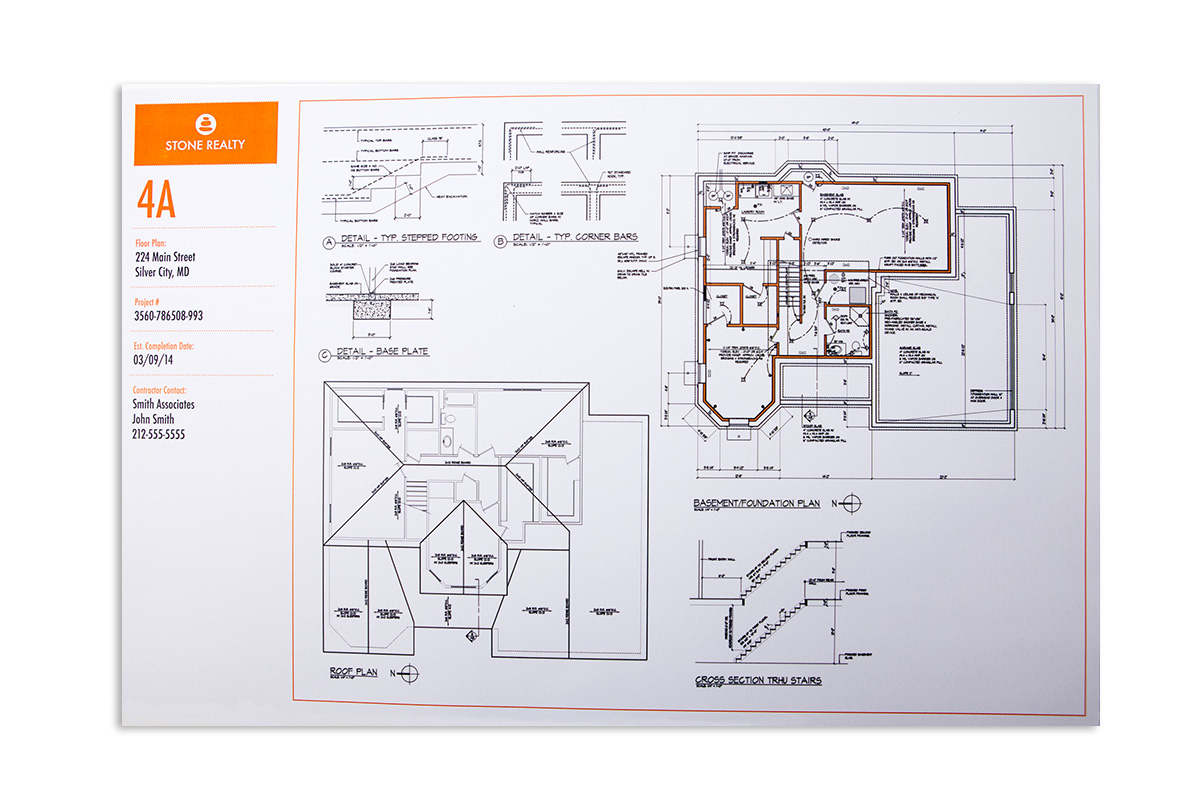 If you're building we're printing for you. Color or B/W drawings, 36" by whatever size you need. Bound or not, and fast.
We can also scan your hardcopy drawings to file, or scan to print.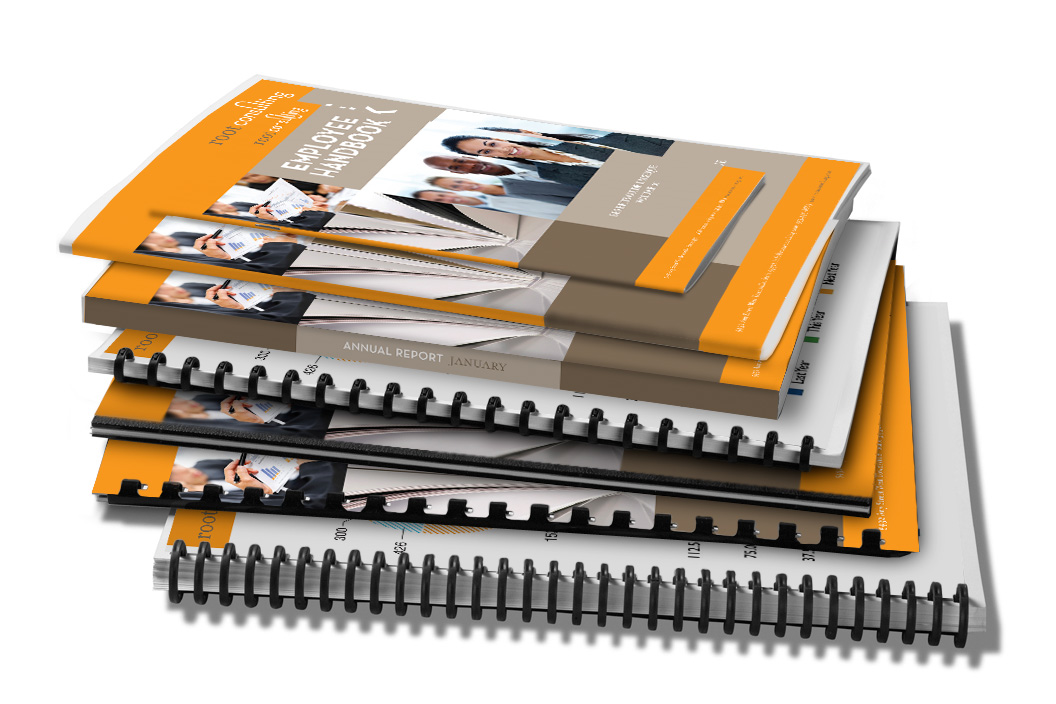 Printouts, Court Filings and Briefs or voluminous documents don't phase our Aloha Team. We can archival scan, or print back what has been scanned in the past. Inserting tabs, binding or placing in 3-ring binders is available. This is where we started – and we still offer these services over 20 years later.
Ready to Get Started?
Our printing services can help with any project, big or small.